I've been mulling over a couple posts I want to write during the past wickedly hot week, but I don't like to type when I'm sweating. It makes my keyboard icky. And meanwhile I've had this epiphany that I want to share – so those posts are going to have to wait.
Here's the epiphany, brought to you courtesy of my phone news feed: sad people and introverts are more likely to suffer from dementia than chirpy little extroverts.
Now when you google "introverts risk of dementia", it becomes clear that many of the perpetrators of the articles on this subject are … well … annoyingly jolly types. One that I found equates "introvert" and "neurotic"; another said it wasn't introversion per se that sent your marbles rolling somewhere over the rainbow so much as a tendency to focus more on rain clouds than rainbows, only (the article added) an attitude of gloom was more common among introverts anyway so …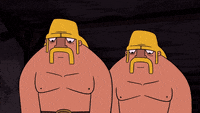 So here is a public service announcement: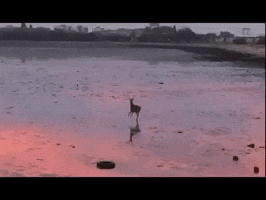 Look, I can't help that I'm an introvert. More than that, I don't WANT to help it! I don't want to go to parties and yodel "Ho Ho Ho" and clap people on the shoulder!
But …
I'm pretty sure I can be more intentional about holding the Black Dog at bay.
I googled "How to be happy" – and no, that's absolutely not a weird thing to do! If it were, I wouldn't have found answers – and I did – I found many long lists, drawn up by people who take the question quite seriously, of things one can do to become and be happy.
And I noticed an interesting thing. Right near the top of almost every list was one word: Gratitude.
Oh calm down. This is not going to become one of those 100-days-of-gratitude blogs. But maybe a single post on the subject wouldn't come amiss. After all, today is Independence Day, and although I'm actively opposed to both fireworks and flag-waving, I'm grateful that we don't have a flotilla of giant spaceships hovering over earth's major cities, waiting to suck us all up, or blow us to oblivion, or whatever it was they did in the movie … it's been awhile since I watched it and I may be confusing the story with V … dang, can you believe Independence Day is 25 years old already? Anyway, my point is, I'm grateful to know the Gubmint wasn't just softening us all up for the Big Scary Reveal when they confessed to lying to us.
And here are some other things I'm grateful for:
Five is enough to start with. And you know what? It works! Poking through my messy picture archives in search of illustrations for this little gratitude list made me smile all the way down to my bones. So … feel free to make your own list, and share it if you like. I'll be around, watching for rainbows and available to smile along with you.
GIFs from Giphy.com